About Wellington Gifts Baskets
127 Portrush Ave
Nepean
ON K2J 5H9
1 Review for Wellington Gifts Baskets, Nepean
JOE WARNER
OTTAWA ONTARIO
Garbage
Original review: November 08, 2015
This business is a sham. Run by a demented old woman from her house in Barrhaven. She keeps her stock in the basement and takes it out at holiday time. Stale, boring and outdated. Don't be fooled by the fancy website. I wouldn't even give it one star - but I had to.
Rate & Review Wellington Gifts Baskets
How would you rate and share your experience?
Update Wellington Gifts Baskets and add logo, business hours, images and more.
Wellington Gifts Baskets vCard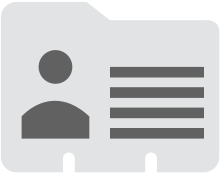 Wellington Gifts Baskets QR Card