About Monsieur Jeannot
2610 Rue Belanger
Montreal
QC H1Y 1A6
1 Review for Monsieur Jeannot, Montreal
Myer Finkelstein
https://profiles.google.com/114397717501137079454
great service
Original review: August 10, 2017
i have taken my dog there numerous times and service is excellent. your pet dog or cat come out of there looking amazing and are treated with lots of love and care. always looking beautiful. thank you monsieur jeannot for great service.
Rate & Review Monsieur Jeannot
How would you rate and share your experience?
Update Monsieur Jeannot and add logo, business hours, images and more.
Monsieur Jeannot vCard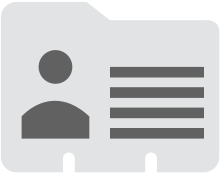 Monsieur Jeannot QR Card