About Lindal Cedar Homes
1601 Kensington Rd Nw
Calgary
AB T2N 3R2
1 Review for Lindal Cedar Homes, Calgary
excellent product and service
Original review: March 15, 2023
beautiful quality of materials, our experience has been several years of dedicated and knowledgeable staff at corporate office. the ability to have price lock guarantees for a time period, great value for a custom home from design to full construction with the local dealers!
Rate & Review Lindal Cedar Homes
How would you rate and share your experience?
Update Lindal Cedar Homes and add logo, business hours, images and more.
Lindal Cedar Homes vCard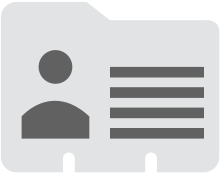 Lindal Cedar Homes QR Card