About Lamont Roofing Aluminum
16 Gower Rd
Georgetown
ON L7G 1E5
1 Review for Lamont Roofing Aluminum, Georgetown
Gary Burke
https://profiles.google.com/100871831085203545285
New roof completed
Original review: June 09, 2017
I hired Lamont Roofing last year to do my roof. I was very happy with the end result, clean up was great and the crew was very polite and professional. I would highly recommend this company.
Rate & Review Lamont Roofing Aluminum
How would you rate and share your experience?
Update Lamont Roofing Aluminum and add logo, business hours, images and more.
Lamont Roofing Aluminum vCard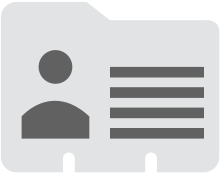 Lamont Roofing Aluminum QR Card