About Joe's Cement Work
2800 Lionel Dr
Windsor
ON N8X 4X7
1 Review for Joe's Cement Work, Windsor
Colleen McMullin
Tecumseh ON
large waterfront patio
Original review: June 10, 2022
exceptional service from beginning to end. the project was started and completed exactly as promised. marco and his team were professional and personable and were clearly committed to quality workmanship. outstanding job!
Rate & Review Joe's Cement Work
How would you rate and share your experience?
Update Joe's Cement Work and add logo, business hours, images and more.
Joe's Cement Work vCard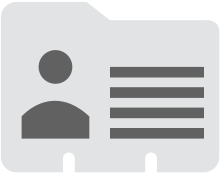 Joe's Cement Work QR Card