Derrick Dodge Truck Centre
About Derrick Dodge Truck Centre
6311 104 St Nw
Edmonton
AB T6H 2L1
1 Review for Derrick Dodge Truck Centre, Edmonton
stefan clark
Edmonton Alberta
Excellent service
Original review: April 13, 2016
We test drive the Dodge journey. Its an awesome experience. All the staff is very well professional and educated. I would suggest who want to buy the luxury car go to Derrick Dodge. They will provide the best and efficient service to the client.
Rate & Review Derrick Dodge Truck Centre
How would you rate and share your experience?
Update Derrick Dodge Truck Centre and add logo, business hours, images and more.
Derrick Dodge Truck Centre vCard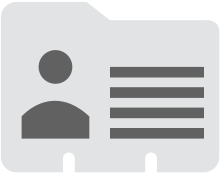 Derrick Dodge Truck Centre QR Card