About Crown Industrial Roofing
125 Toryork Dr
North York
ON M9L 1X9
1 Review for Crown Industrial Roofing, North York
best roofing contractor
Original review: March 01, 2019
i hired these people for the installation of a new roof for my commercial roof, and i must say that they did an wonderful job for my building. their work is nothing short of exemplary, which is why i would recommend them to anyone who needs to rely on qualified and experienced professionals.
Rate & Review Crown Industrial Roofing
How would you rate and share your experience?
Update Crown Industrial Roofing and add logo, business hours, images and more.
Crown Industrial Roofing vCard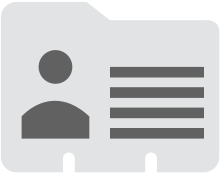 Crown Industrial Roofing QR Card