About Champagne Landscaping
76 Clayton Dr
Winnipeg
MB R2M 1G4
1 Review for Champagne Landscaping, Winnipeg
beautiful work!
Original review: March 17, 2016
great ideas! loved the work they did, patio and retaining walls turned out even better that we imagined. i would highly recommend champagne lanscaping.
Rate & Review Champagne Landscaping
How would you rate and share your experience?
Update Champagne Landscaping and add logo, business hours, images and more.
Champagne Landscaping vCard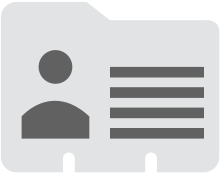 Champagne Landscaping QR Card